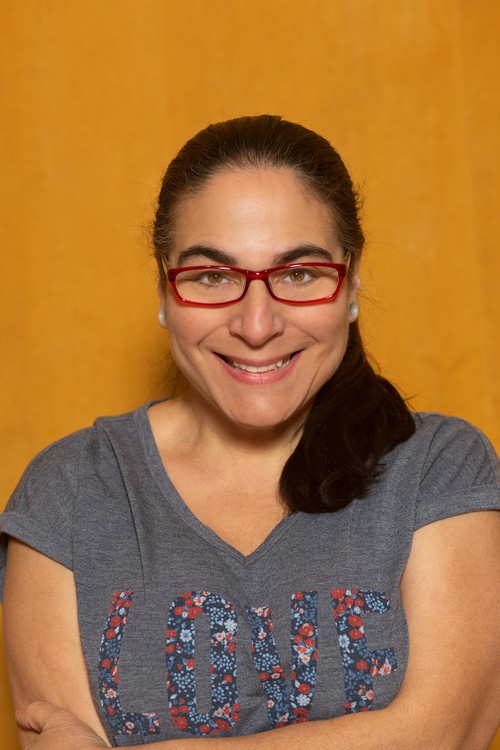 About Me
I am a mother, photographer, and educator who enjoys sharing stories of the human condition. My interests include public education, our natural environment, women's rights, and social justice issues with a focus on creating equity.
I am seeking collaborators interested in working on commercial, editorial, and non-profit projects with a common goal of improving the quality of life for all. I look forward to working with you!
I'm a native New Yorker who earned my School Building Leadership Certificate in Education & Technology from the New York Institute of Technology, my M.F.A. in Photography from Parsons School of Design, and my B.A. in Film Production from Brooklyn College.